Lake Okeechobee is a top angling destination for bass anglers searching for true trophies.
Lake Okeechobee is a huge though relatively shallow inland lake, the largest in the state, the tenth largest in the nation, and a popular destination that made our list of the Best Boating Lakes in Florida. It covers 730 square miles and, although it only averages nine feet, is so broad that boaters here can lose sight of land. Lake Okeechobee is also part of the Okeechobee Waterway, connected to Stuart, FL on the Atlantic coast and Fort Meyers, FL, on the Gulf coast, via a system of canals. Together they create the only navigable cross-Florida waterway, and the lake sits in the middle of this 154-mile route.
What's of more interest to us is that Lake Okeechobee is also world-famous for its red-hot bass action. Plenty of crappie and sunfish are in the lake, too, but largemouth bass fishing is the biggest attraction. Few bodies of water will prove as alluring as Lake Okeechobee for those who own or rent a bass boat.
Explore fishing boat rentals around Lake Okeechobee
Where to Fish: Best Lake Okeechobee Fishing Spots
Lake Okeechobee is so large that you could fish it every day for a year and never hit the same hotspot twice, so most savvy anglers break it out into sections. Which will offer the best fishing can change depending on prevailing weather patterns and water levels in the lake, but top prospects include:
Clewiston

– Located on the southwest portion of the lake, Clewiston offers easy access and is a good jumping-off point. Many of the lake's

fishing charters

are based here.

South Bay

– East of Clewiston, South Bay has vast fields of aquatic vegetation that provide cover for the fish. Look for open pockets and potholes in the grasses, which the bass use as ambush points.

Monkey Box

– On the west side of Okeechobee sits Monkey Box, situated near where the westward canals enter the lake. It's known for a combination of hard bottom and vegetation, making it ideal territory for the bass to breed, so they often flock here during the spawn and pre-spawn bites.

North Shore

– North Shore (from the Monkey Box up to the Kissimmee River) is a favored area for bass anglers because the water generally stays a bit cleaner here than many other areas of the lake. There are also plenty of weeds and cattails providing cover for the fish.
What to Fish for in Lake Okeechobee: Top Species List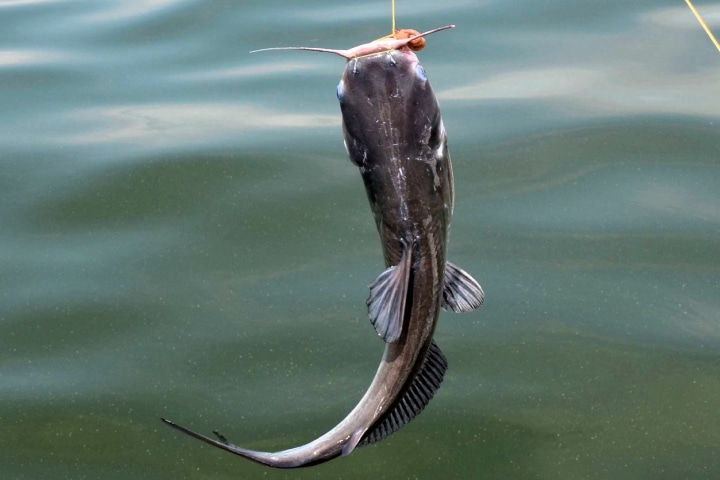 While largemouth bass is unquestionably the prime motivation for fishing in Lake Okeechobee, there are plenty of other species to catch. These include:
Black bass (largemouth bass, spotted bass, shoal bass, etc)

Black crappie

Bowfin

Butterfly peacock bass

Catfish (channel, flathead, and bullhead)

Pickerel

Striped bass

Sunfish

Sunshine bass

White bass
When to Go Fishing in Lake Okeechobee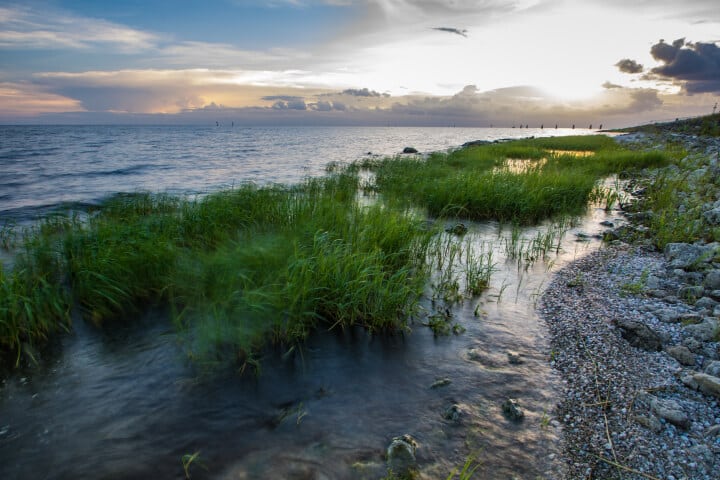 Fishing in Lake Okeechobee is a year-round endeavor. The warm Florida weather and its long growing season help explain why the bass fishery here is so good. The summer can get very hot, and the fish can become a bit sluggish. At this time of year, fishing can still be good, but the best action is commonly limited to sunrise and sunset or overcast and cooler days. 
From November through late May or early June, the fish are more comfortable and are often spawning through the winter months. Winter weather can be unpredictable, though, and strong cold fronts that pass through can temporarily damper the action. As a result, many anglers would call spring and fall, when the weather isn't quite as temperamental, but the fish are active, the best times to fish here.
How to Fish in Lake Okeechobee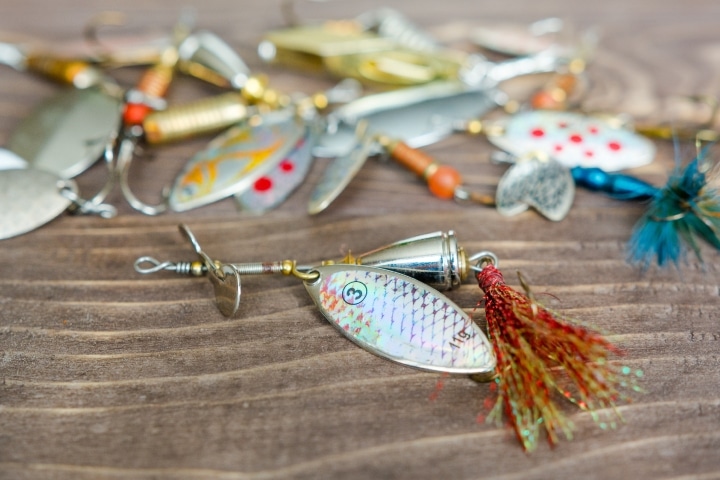 Casting artificial lures is the most popular way to fish for bass in these waters, and just about any of the usual suspects can prove effective: plastic worms, spinnerbaits, topwater lures, and so on. However, anglers should remember that fishing here often means fishing in heavy cover, including weeds, cattails, and other potential snags. Flipping lures like flukes, worms, and topwater frogs, which can be rigged weedless, will often prove most effective since they allow you to draw your lure through the vegetation without becoming fouled.
When it comes to some of the other popular target fish, like crappie and catfish, bait often rises to the fore. In the case of crappie, live minnows are generally considered a top offering. Note that crappie, in particular, often prefer deeper water than bass and are likely to be concentrated in areas with greater depth, like the canal channels. And as for catfish, just about any cut fish or store-bought catfish bait cast out and allowed to sit on the bottom will do the trick.
Particularly when it comes to bass fishing, few places in the nation have a draw as powerful as Lake Okeechobee. Start planning your trip right now, and prepare for some red-hot angling action.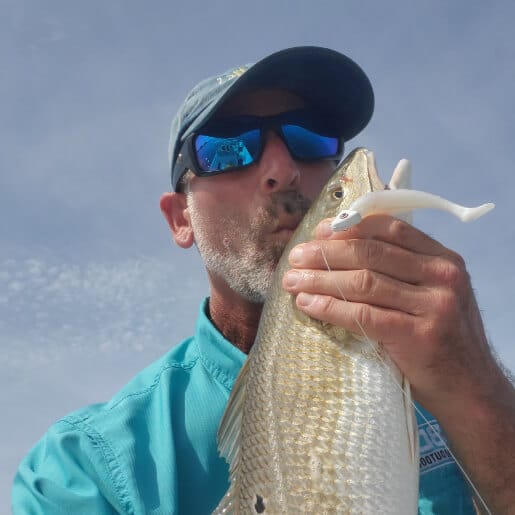 With over three decades of experience in marine journalism, Lenny Rudow has contributed to dozens of boating and fishing publications and websites ranging from BoatU.S. Magazine to BDOutdoors.com. Rudow is currently the Angler in Chief at Rudow's FishTalk, he is a past president of Boating Writers International (BWI), a graduate of the Westlawn School of Yacht Design, and has won numerous BWI and OWAA writing awards.