Raise your hand if you've ever driven your car with a good old-fashioned paper map or modern-day navigation device providing help. For boats, nautical charts are the utmost resource for safely navigating from point A to point B, especially when you're a newbie boater.
They're equally advantageous when you're in unfamiliar waters regardless of your experience level. In fact, nautical charts delineate both what's visible and what's not visible. Thankfully, for essentially every waterway nationwide, there's a chart.
If you've never read a nautical chart before, though, here's how to understand all the markings on them:
Scale
Depths
Contour lines
Aids to navigation
Symbols & abbreviations
Distance
Rent, Charter, Share— Only at Boatsetter
Scale
Scale on a nautical chart is the ratio between the inches on the chart and the real-world distances. So, for instance, a scale of 1:20,000 means that 1 inch on the chart is 20,000 inches of actual distance. For better understanding, 1 inch on the chart is a fraction of a Depths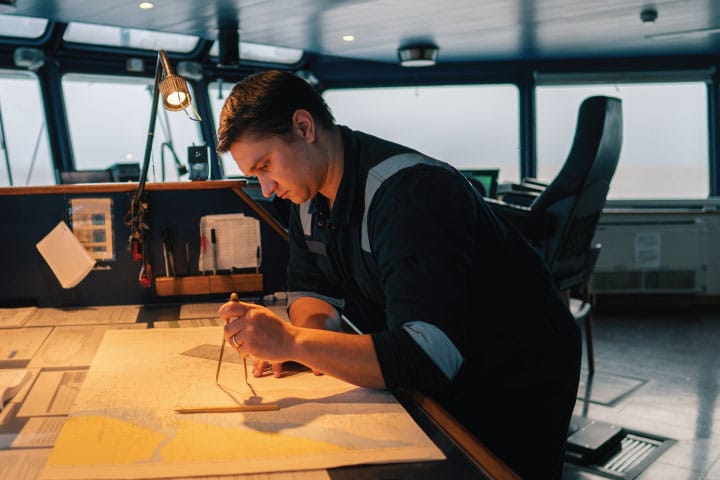 You'll see a lot of small numbers on nautical charts. These indicate the water depth at what's called Mean Lower Low Water (MLLW). This is the average water depth at the smaller (lower) of the two low tides each day.
Depth lets you know how shallow or deep the water is, and therefore whether you have enough clearance beneath your boat to enter the area. Now, just because you see a number on a chart doesn't necessarily mean you have that many feet of depth.
Nautical charts use different units of measure, with the key at the top right corner. A common unit of measure you'll see for U.S. waters is "soundings in fathoms and feet." "Soundings" is another word for depth, while "fathoms" is the equivalent of 6 feet.
A chart with the numeral 02 indicates that particular area is zero fathoms and 2 feet, therefore just two feet deep. But, a chart with the number 55 means 5 fathoms and 5 feet, therefore 35 feet deep.
READ MORE: Can a Pontoon Go Into the Ocean?
Contour lines
These are curving and sometimes circular lines. They paint a picture of what the waterway's bottom looks like. Typically, contour lines are in fathoms. Depending on the waters you're cruising and the chart you're using (large- vs. small-scale), there could be significant changes in depth between contour lines.
Pro tip: The National Oceanic and Atmospheric Administration (NOAA) provides more than 1,000 charts covering 95,000 miles of shoreline and 3.4 million square nautical miles of water, which you can download here.
Aids to navigation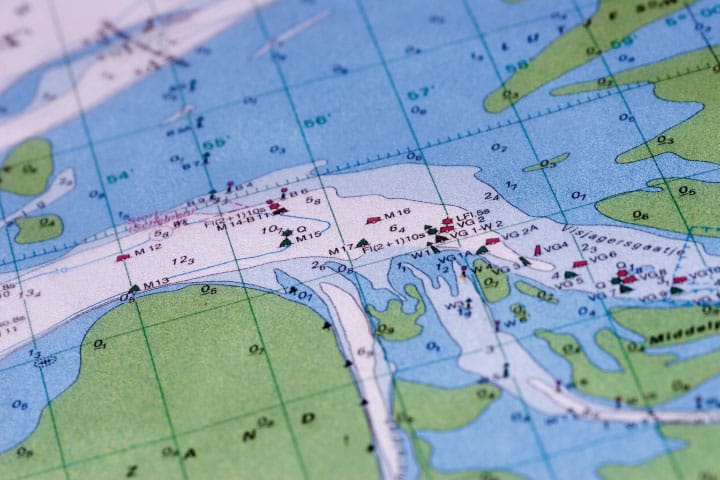 Before heading out for the day, it's important to understand where buoys, lights, and countless other waterway markers are. When you read a nautical chart, look for special symbols representing each of these.
Chart aids to navigation also include symbols for safe water and the sides of a channel. Overall, it's in keeping with the idea of informing you about things both visible and invisible.
Symbols & abbreviations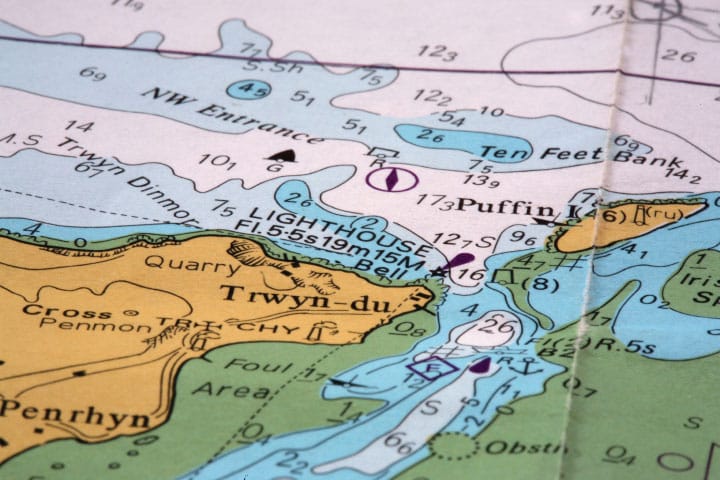 Speaking of visible and invisible, you potentially can come across a reef or rocks when you cruise. You also can encounter wrecks and even lighthouses. Thankfully, NOAA has all sorts of symbols, as well as abbreviations for these, too.
Because there are so many, and they're not all intuitive, NOAA has a downloadable booklet, Chart No. 1: Symbols, Abbreviations, and Terms, explaining them all.
Distance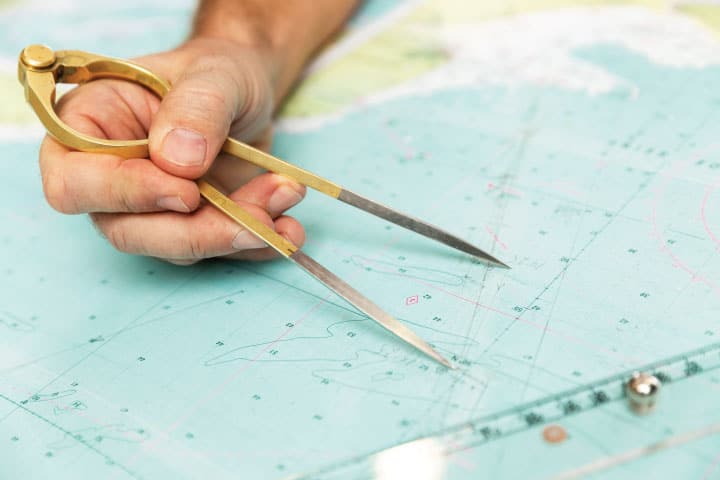 Most nautical charts depict distances in nautical miles, with 1 nautical mile being 1.15 statute miles. However, charts for the Great Lakes, some additional inland lakes, and the Intracoastal Waterway depict distances in statute miles.
If you want to figure out how long it will take you to cover a distance, cruising 1 nautical mile in 1 hour means traveling at 1 list a boat, book a boat, or make money as a captain.
List. Rent. Earn— Only at Boatsetter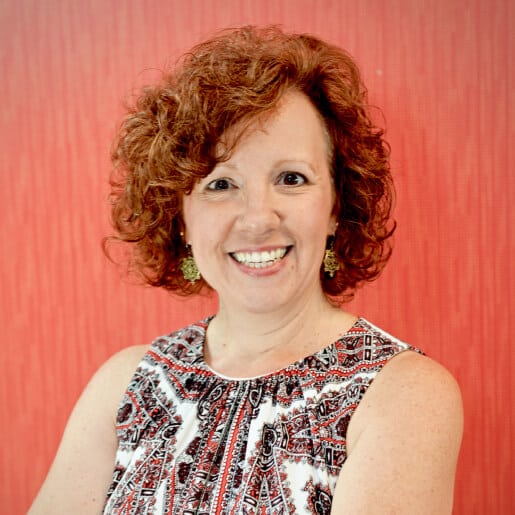 A journalist with more than 30 years' experience, Diane M. Byrne is the owner
of MegayachtNews.com, a daily website educating American superyacht owners, buyers, and
their circles of influence about the leading builders, designers, cruising destinations, and more.
She founded the website in 2007 as the first, and still the only, American-focused online media
outlet exclusively covering this market. It features all-original content, for real stories of real
interest.
Diane is additionally one of the most-sought-after journalists for expert editorial coverage and
commentary about not only superyachts, but also general boating and yachting. Her byline
appears in Boatsetter.com, DiscoverBoating.com, and the magazines Luxury Guide, Ocean,
Yachting, and Yachts International.
Additionally, Diane is the Chair of the U.S. Superyacht Association, having been on the Board of
Directors since 2015. Outside of yachting, she's a trustee of Sempre Avanti, a non-profit
resource supporting Italian and Italian-American individuals, businesses, and organizations in the
United States and Italy.