If the holiday season has you dreaming of the festive atmosphere, ornamented coastal towns, and allure of some place new, then you're in good company. Thankfully, the United States offers a plethora of enchanting holiday destinations for boaters to explore. With countless options to consider, we've tackled the challenge of narrowing down where to set your course to these six best holiday destinations in the US for a joyride on the water: 
Fort Lauderdale, FL (Thanksgiving) 

Newport Beach, CA (Christmas)

Florida Keys (New Year's Eve)

Chesapeake Bay (Memorial Day)

San Juan Islands (Independence Day) 

Lake Tahoe (Labor Day) 
Rent. List. Share—Only at Boatsetter
1. Fort Lauderdale, FL (Thankgiving) 
Fort Lauderdale, Florida is an the holiday destination to celebrate Thanksgiving, especially for those seeking a warm-weather escape. The city is known as the "Venice of America" for its intricate network of canals and stunning waterfront homes. Gather with loved ones and savor a delicious Thanksgiving feast on your vessel while navigating the picturesque waterways.
Fort Lauderdale is also known for its annual Seminole Hard Rock Winterfest Boat Parade, an enchanting holiday spectacle featuring a procession of lavishly decorated boats. What better way to kick off a festive holiday season!
Book a boat for Thanksgiving on the water
2. Newport Beach, CA (Christmas)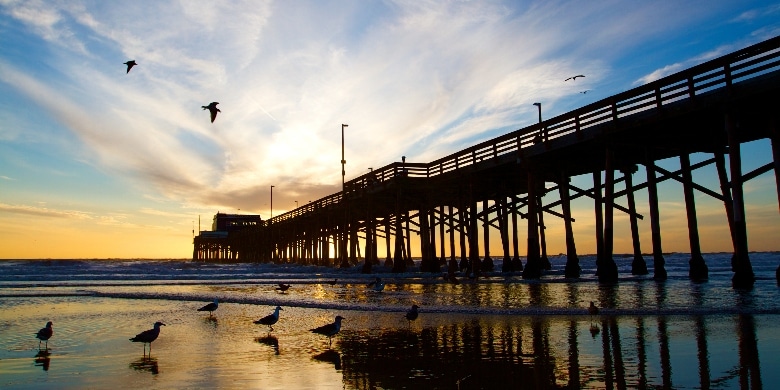 Christmas in Newport Beach combines the joys of boating with the holiday spirit, making it an unparalleled destination for a unique yuletide celebration. The city's harbor transforms into a mesmerizing display of lights and decorations that attract boaters and onlookers alike. The Newport Beach Christmas Boat Parade is a century-old tradition, featuring elaborately decorated vessels parading through the harbor to create a magical and unforgettable experience.
Book a boat for Christmas on the water
3. Florida Key's (New Year's Eve)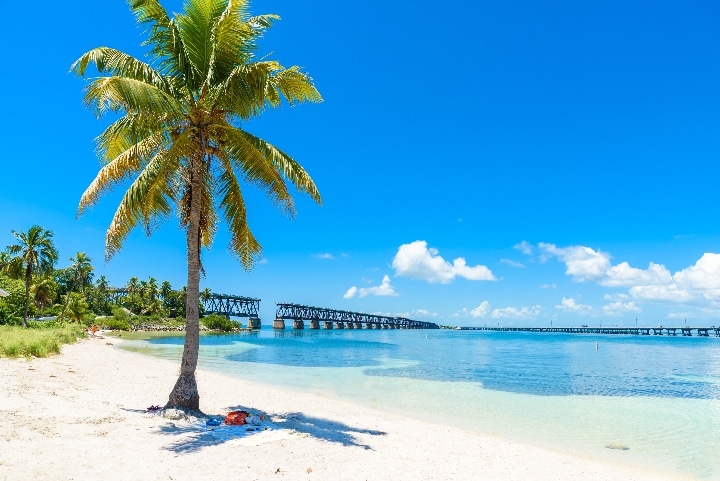 Ring in the New Year in the vibrant Florida Keys, where you and your crewmates can bask in a warm climate and exciting celebrations. The Florida Keys are renowned for their "Lowering of the Conch Shell" tradition, which marks the stroke of midnight. You can join the festivities and witness this unique event.
During your visit, enjoy tranquil anchorages, vibrant marine life, and an inviting atmosphere. The coral reefs and crystal-clear waters offer tropical bliss and the perfect backdrop for aquatic adventure–even in the winter!
Book a boat to ring in the New Year on the water
4. Chesapeake Bay (Memorial Day)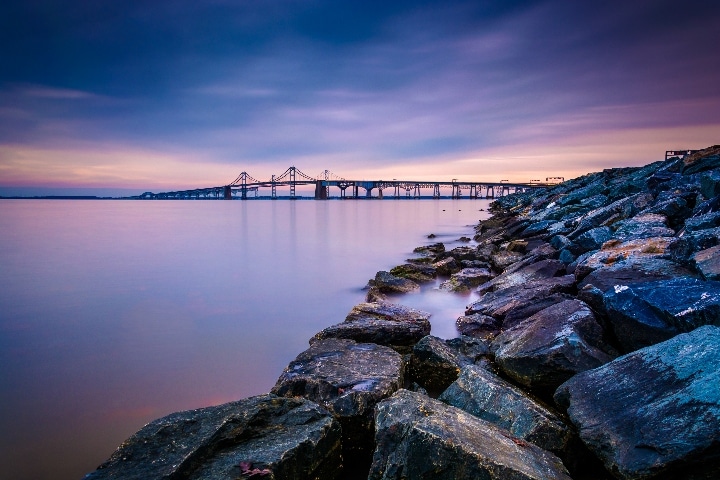 Chesapeake Bay is the ultimate US holiday destination for sailors, especially for Memorial Day. This iconic waterway, surrounded by picturesque towns, offers a blend of historical charm and natural beauty. Boaters can enjoy the gentle winds and explore the Bay's many hidden anchorages. Memorial Day in the Chesapeake Bay region often includes special events and ceremonies honoring veterans, which can add a sense of patriotism to your boating experience. Here, history and nature converge to create a memorable US holiday boating escape!
Book a boat for Memorial Day on the water
5. San Juan Islands, WA (Independence Day)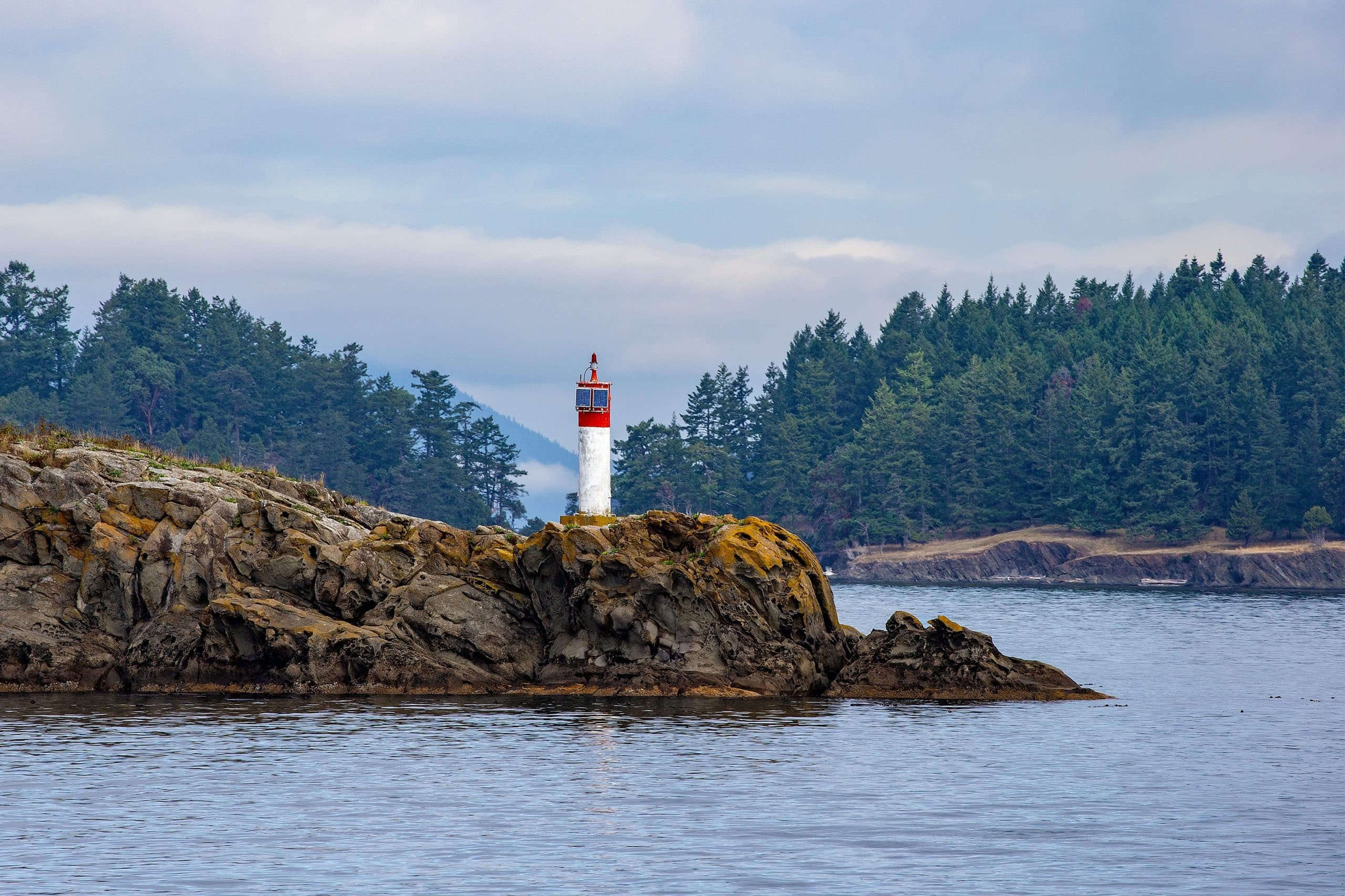 The San Juan Islands in Washington state offer a one-of-a-kind Independence Day celebration and boating experience. These islands are celebrated for their pristine beauty and serene waters, making them a natural haven for those who cherish solitude. 
On the Fourth of July, boaters can revel in an extraordinary firework display over the water, complemented by the islands' rugged landscapes. The San Juan Islands provide a peaceful, intimate setting, with charming waterfront towns that often host their own array of patriotic events. So, make the most of your time on the water by island hopping on Independence Day!
6. Lake Tahoe (Labor Day)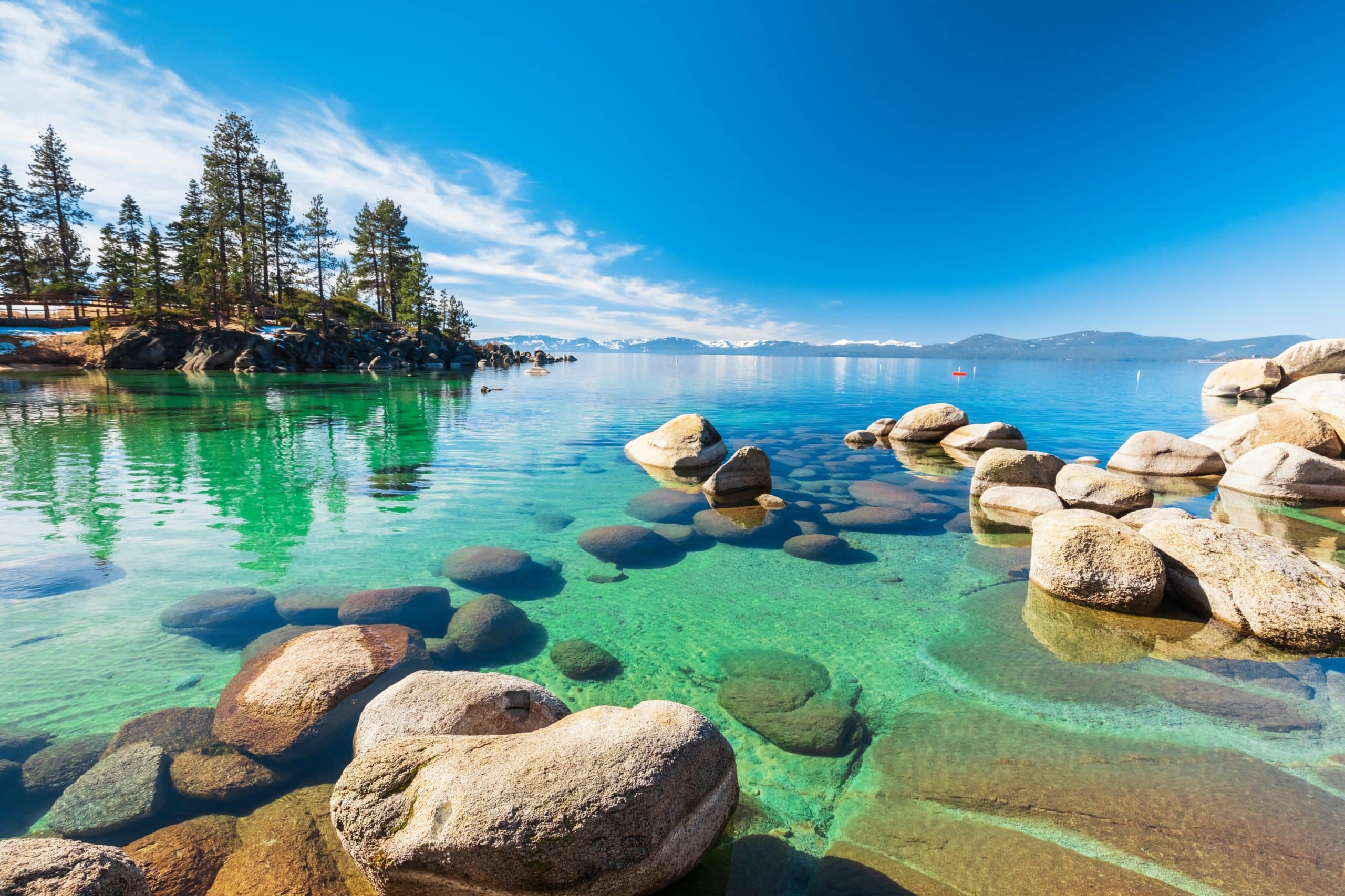 Known for its dazzling alpine scenery, crystal clear waters, and a range of on-water activities, Lake Tahoe is the ideal place to bid farewell to summer on Labor Day. Boaters can enjoy leisurely cruises along the lake, explore secluded coves, and take part in the Lake Tahoe Concours d'Elegance, a prestigious wooden boat show.
On Labor Day weekend, Lake Tahoe comes alive with concerts, fireworks, and local events, adding a festive dimension to your US holiday boating experience. Whether you're seeking relaxation or adventure, Lake Tahoe provides the perfect backdrop for all boating enthusiasts.
Book a boat for Labor Day on the water
Bring your friends and family aboard for a holiday for the books!
About us
Boatsetter is the go-to app for boat rentals and on-water experiences. Whatever the adventure, we've got a boat for that—Set sail, start the party, go yachting, make your trophy catch, and hone your watersports skills! Download the Boatsetter app (App Store | Google Play). Make sure to follow @boatsetter on Instagram, and tag us in all your boat day pictures for the chance to be featured. 
Rent. List. Share—Only at Boatsetter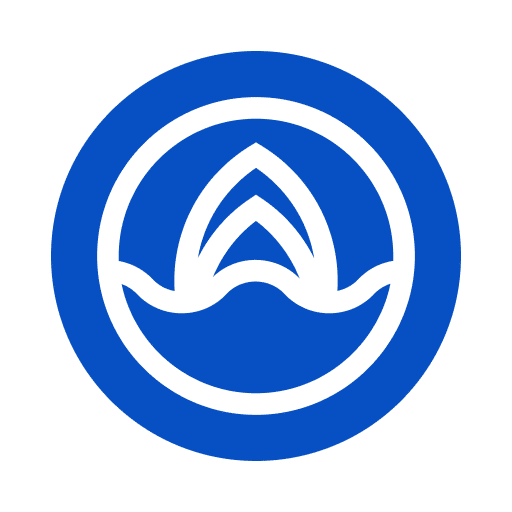 Boatsetter empowers people to explore with confidence by showing them a world of possibility on the water. Rent a boat, list your boat, or become a Boatsetter captain today.