[ad_1]

LAKE OF THE OZARKS, Mo. — Two people were hospitalized on Thursday afternoon, Jan. 21, after falling out of their kayaks on Lake of the Ozarks. But the incident could easily have been fatal.
According to the Missouri State Highway Patrol, 19-year-old Camille Vandergriff, of Prairie Village, Kan., and 20-year-old Seth Arvesen, of Westwood, Kan., were kayaking in Turkey Creek Cove, around the 81 Mile Marker of Lake of the Ozarks. Neither were wearing life jackets, the Patrol says.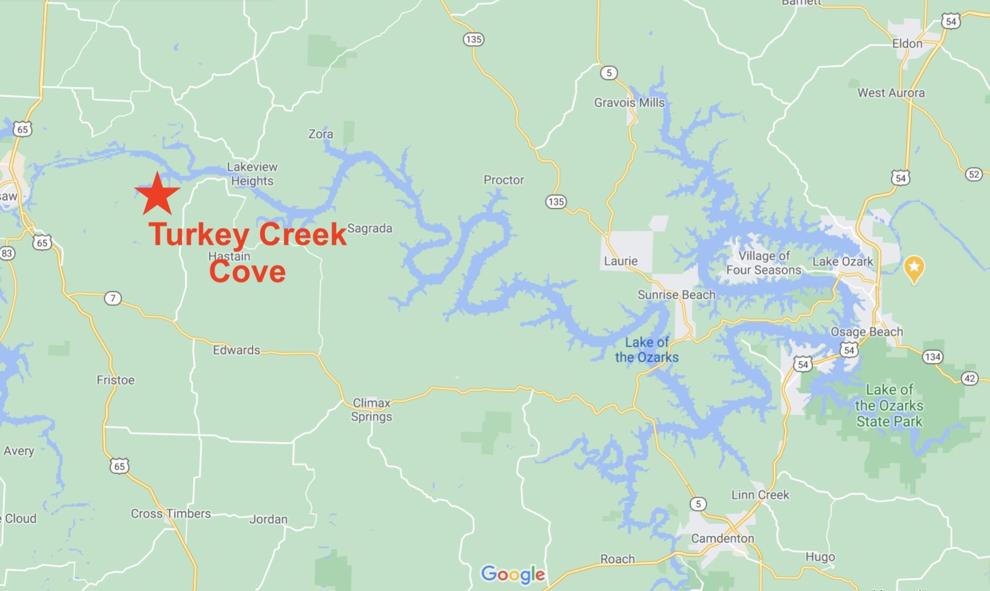 At around 3:10 p.m. on Jan. 21, according to the report, Vandergriff's kayak capsized and she fell into the water. Arvesen, trying to rescue her, fell out of his kayak, the Patrol reported. According to Ameren, which operates Bagnell Dam, the Lake of the Ozarks' surface water temperature is currently about 45 degrees. The National Center for Cold Water Safety explains that water temperatures below 60 degrees can be as deadly as those in the 30s, due to a phenomenon called cold water shock, which means the body completely loses breathing control and begins hyperventilating. (More information: http://www.coldwatersafety.org/WhatIsCold.html)
The Highway Patrol reports a passing boater helped Vandergriff and Arvesen to a dock, but both were in need of hospitalization. Few details were provided, but the Patrol categorized Vandergriff's situation as "serious" and Arvesen's as "moderate" — both were taken to Research Hospital for treatment.
Related Coverage
Well it's that time of year again. I really do like fall weather. I know it ends up being wi…
[ad_2]

Read More:Boater Rescues Capsized Kayakers On Lake Of The Ozarks